GREAT RANGE OF PRODUCTS AT EXCELLENT PRICES
COMMERCIAL WORK TABLES
Cater Kitchen Stainless Steel Commercial Work Tables provide ideal work areas for food preparation and are used throughout the country in restaurants, bars and busy catering kitchens where strength and quality matters.
Made from 1.2mm catering grade stainless steel, our flat pack commercial catering tables offer easy assembly and reduced shipping cost whilst ensuring strength and longevity to provide you with incredible value work space and under shelf storage.
Unlike many other tables, our Cater Kitchen range is fully stainless steel – that means no galvanised shelves or legs that can be prone to rusting.  In addition to our excellent value range, Cater Kitchen offer a wide variety of well known brands such as Inomak and Vogue which together means we offer an unrivalled variety of different sizes and styles from wall tables with rear upstands, through to centre tables without upstands and deep prep station tables with shelving and gastronorm accessories.
Our heavy duty catering grade stainless steel tables are full catering grade stainless steel.  From small, bespoke in-fill tables measuring just 300mm wide, to long 1800mm preparation stations we provide commercial kitchens and strong catering tables and excellent prices.  Are you looking for specific sizes which are in-between our 'off the shelf' options?  No problem, just message us with the exact dimensions are we can provide a very competitive quotation for fully welded commercial catering tables.
Built to last and for every day use, our own CK range of stainless steel commercial catering tables give excellent value for money and come with a free stainless steel under shelf ideal for storing products and accessories which are needed close to hand.  We also include individually adjustable feet as standard ensuring our preparation tables are suitable for all environments and work areas.  We assume you'd like your catering tables quickly which is why all of our incredible value CK range  come with free next working day delivery.
Don't see exactly what you need for your kitchen?  We can provide very competitive prices for a wide variety of commercial stainless steel lines such as tables, shelves and sinks – just drop us a line with your requirements!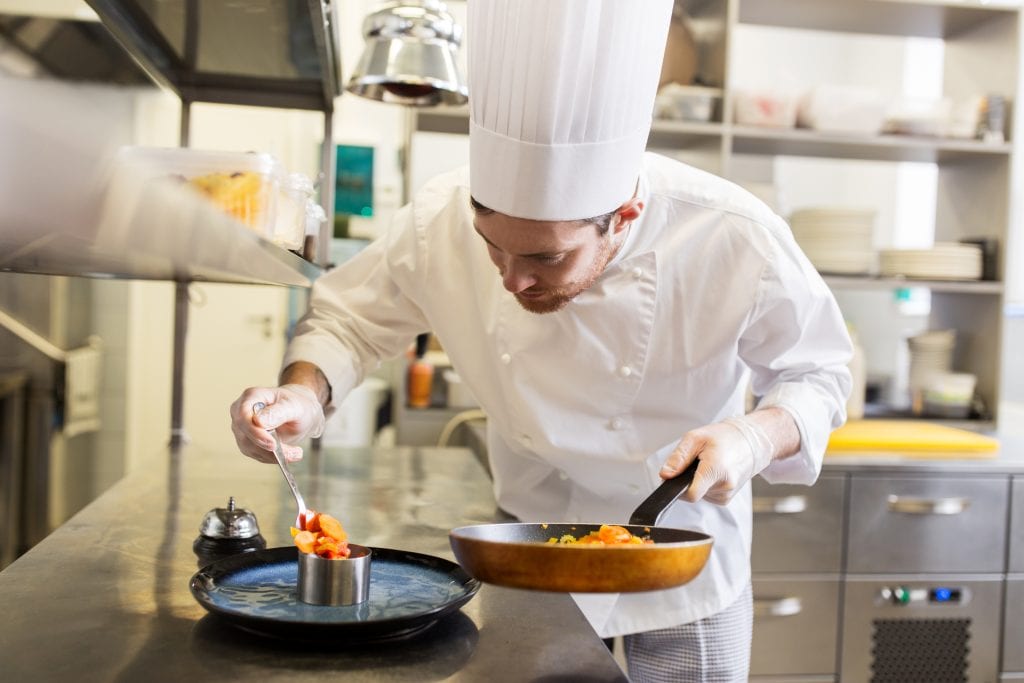 GET DISCOUNTS EVERYDAY TO YOUR EMAIL
FOLLOW US IN OUR SOCIAL NETWORKS