Stainless Steel Fabrication
WIDE SELECTION, GREAT BRANDS, EXCELLENT PRICES
STAINLESS STEEL FABRICATION RANGE
Commercial quality stainless steel fabrication catering equipment is essential for any professional kitchen. It's the first choice for many caterers because stainless steel is:
Durable
Hygienic
Corrosion resistant
These qualities ensure that an investment in primary items such as stainless steel prep tables and shelves, single and double bowl sinks, mixer and pre-rinse taps and extraction hood canopy grease baffle filters are always worthwhile. Because stainless steel doesn't retain bacteria, it's the perfect choice for keeping kitchen premises professional and hygienic.  Even if it is scratched, stainless steel remains hygienic because a simple wipe down with sanitising spray ensures the surface becomes bacteria-free. Stainless steel is also the best choice to maximise the working capacity of your commercial kitchen space, as it is easy to tailor to your specific circumstances, meets all legal hygiene requirements and is endlessly configurable, so that if your business changes, your premises can too. Cater Kitchen is proud to offer one of the most extensive and comprehensive ranges of stainless steel sinks, tables, shelving and accessories in the UK, including offers from brands such as Vogue, Franke and Parry.
Stainless steel catering equipment on special offer
Stainless steel catering equipment may be the best choice, but it isn't always the cheapest. At caterkitchen.co.uk we know that every catering firm wants to buy the best, but can't necessarily find the cash upfront to fulfil its ambitions. We have two ways to help our customers buy their ultimate kit list:
we source superb quality stainless steel fabrication at bargain prices which we offer through our 'offers' section
we provide leasing opportunities through our partnership with an FCA regulated third party finance provider.
Great Offers On A Wide Range of Stainless Steel Products
From commercial work tables that offer solid workspaces with addition low level storage space, through to single and double bowl stainless steel sinks that offer outstanding value, cleanliness and capacity, we aim to provide only the finest commercial kitchen equipment in stainless steel. We also offer stainless steel shelving, ideal for high volume catering outlets and dining trolleys that are perfectly designed for transporting food or dirty crockery.
Fast Delivery Across the UK
We offer professional and efficient online customer service to make sure each customer gets the best advice and support in selecting the ideal stainless steel catering equipment for their business. By providing an often next day delivery service using a host of courier partners, we get our customers what they need as soon as possible, wherever they are in the UK.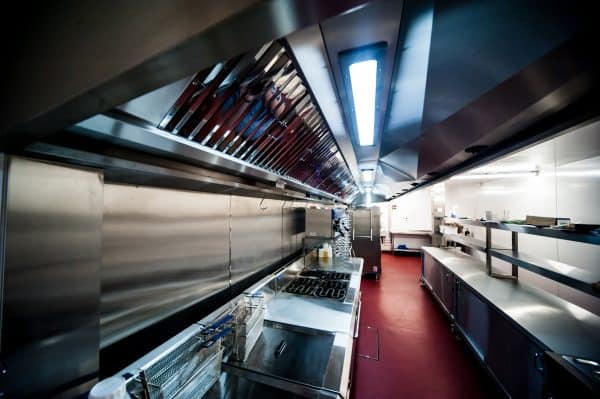 GET DISCOUNTS EVERYDAY TO YOUR EMAIL
FOLLOW US IN OUR SOCIAL NETWORKS